When cars go wrong, it can be stressful, worrying, and often inconvenient but don't worry, Service 2 is here to help.
Our service team is dedicated to getting you back on the road as quickly as possible.
Whether it's keeping your car regularly serviced or something has gone wrong, choose Service 2 first.
Repairs & Maintenance

Ensure your car is running properly with regular maintenance and repairs
Annual
Car Servicing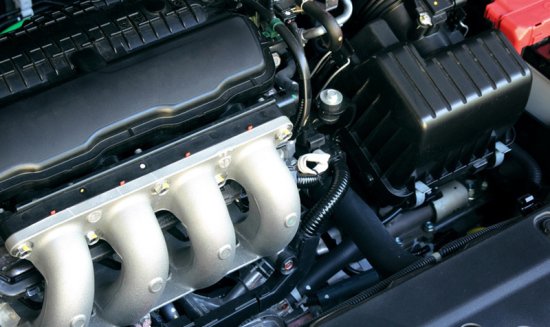 Annual vehicle servicing keeps your car in a reliable, safe and fully-functioning condition
MOT
Testing Centre

Need an MOT? Book today with Service 2 with a 'while you wait' service available
Vehicle
Health Checks

We can advise on all aspects of your vehicle, from bodywork to mechanical operation
Air Conditioning
Gas & Repair

Keep your car cool in Summer and de-misted in Winter with air conditioning maintenance
Exhausts
& Emissions

Exhausts and catalytic convertors in good condition can improve economy and regulatory emissions.
Tyres Repairs
& Replacements

Ensure the condition of your tyres are safe and road legal with repairs, replacements, and suitable tyres for the season
Brakes
& Suspension

Stay safe with brake and suspension vehicle checks, as well as fitting replacements and repairs if necessary
New Batteries
& Repairs

Improve the operation of your vehicle with a car battery check or replacement car batteries,  fitted at Service 2
Diagnostics
& Reporting

Service 2 technicians use the latest car diagnostics equipment for troubleshooting
and fault-finding,
Windscreen Repair
& Replacements

Chipped, cracked or scratched windscreen? Prevent further damage with our windscreen repairs and replacements
Clutches
& Gearboxes

We offer servicing, repairs, and replacement for automatic and manual gearboxes, transmissions, and clutches
Specialist Welding
& Protection

Welding may be necessary to maintain your vehicle's strength and structural integrity, both on bodywork and chassis
Car Electronics & Systems

Our services include ECU testing and repairs, immobiliser repair, and fix all electronic components of the vehicle
Performance
& Tuning

Optimise the performance of your car with engine tuning to ensure best economy and driving performance